Welcome to our new website
We are delighted to launch our new website.
It marks the re-launch of the Sustainable Steel Council with a new vision and mission to enable our local steel industry to play its vital role in accelerating New Zealand's transition to a circular and low-emissions economy.
We've been thrilled to work with Glue Creative and Latitude Strategy & Communications who have done a great job in designing and building the site to reflect our new focus.
The Sustainable Steel Council's work programme includes focusing attention on the issues our members have told us matter most:
Health and safety
Climate change
Waste and the circular economy
Diversity, inclusivity, engagement with iwi and life-long learning
Product quality and resilience
Transparency, ethics and legal compliance
Another key project for us is developing New Zealand's first Sustainable Steel Certification programme based on our Charter. This will involve a pilot programme working with several small to medium New Zealand steel sector businesses, supporting them through the journey toward 'circularity' and net zero carbon.
If you are interested, you can let us know here.
We will also be telling the stories of businesses that are already embedding processes that minimise waste, environmental impacts and emissions across the supply chain and factor in the full lifecycle of the product.
If your business is on this journey, and like us you are keen to share, then please let us know!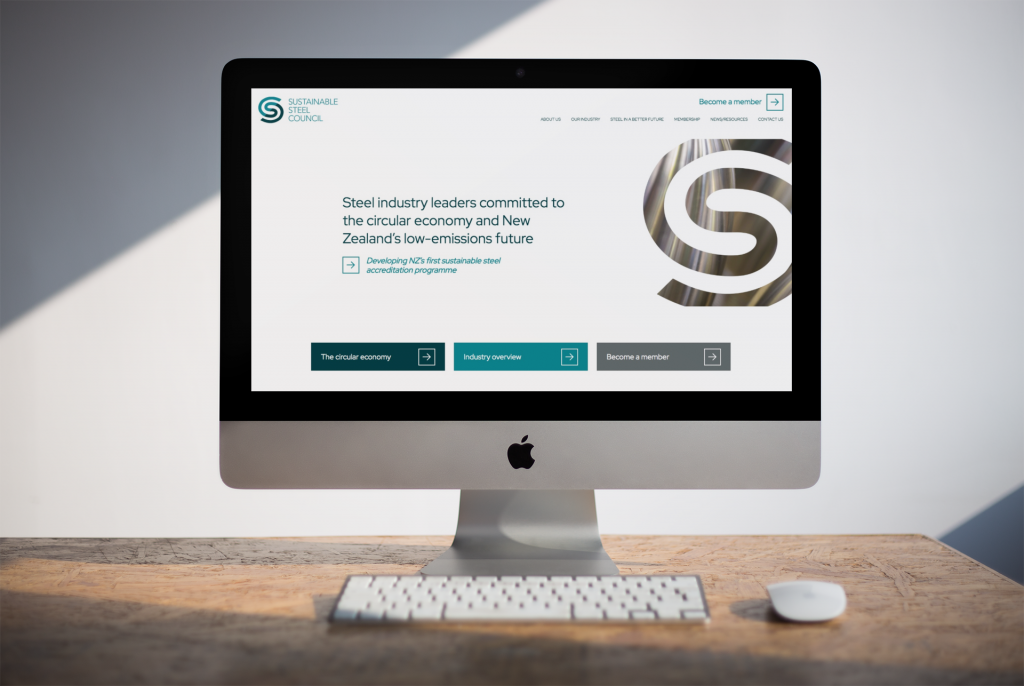 ---